Friday, March 06, 2009
College Humor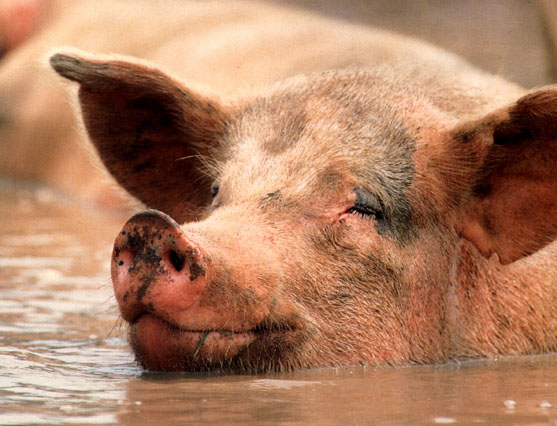 The Clarion Content has recently been introduced to
the website CollegeHumor.com
(apparently they have a television show, too.) It is sophomoric, but some of it is soooo funny.
Here's a real
prank the guys pulled
. (What a surprise the Maryland fans were
willing to get involved
.)
This one was also bemusing
if you have ever been at a bar a little too close to last call.
This one
is ostensibly shot from the point of view of a hot girl at a bar.
Labels: Pop Culture