Tuesday, July 26, 2011
Interesting Pujols theory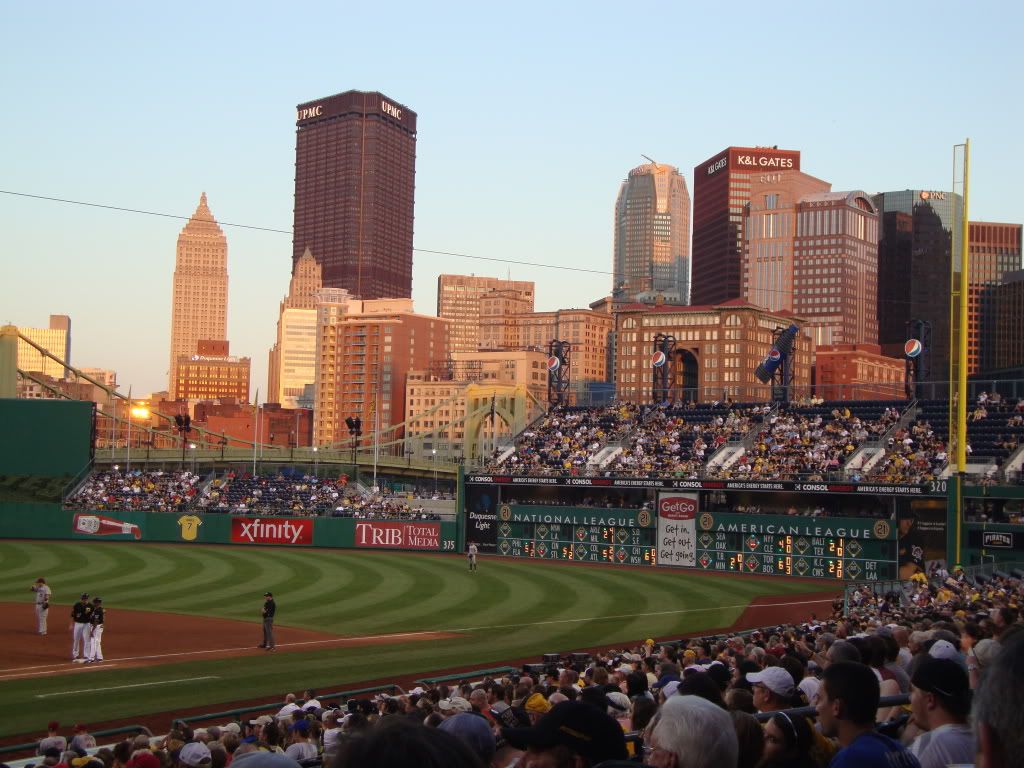 While the Clarion Content's Sports Editor was catching a game in PNC Park in Pittsburgh this month we heard an interesting theory on Albert Pujols impending free agency. The common line has been that he is going to resign with the Cardinals. Baseball's biggest spenders, the Yanks, Red Sox and Phillies are all set at first base, all have big name guys with long term contracts, Teixeira, Gonzales and Howard, respectively.
Two other big name franchises are in financial purgatory, the Mets have the Madoff mess and the Dodgers are lost in the Frank McCourt nightmare. Hence the conventional wisdom, Pujols stays in St. Louis, unless the Cubs, who have been burned badly by big time free agents, (Alfonso Soriano, anyone?) hop in from nowhere, despite new ownership and a rebuilding mindset.
But, while we were in Pittsburgh, we heard a new theory from a Pirates fan name Wish. No, it was not the Buccos themselves. Pirates fans are dreaming of the playoffs, but they haven't completely lost their minds.
How about the San Francisco Giants? The defending World Series champs could surely use some more pop in the line-up to go with all that pitching. With their beautiful China Basin ballpark and stable ownership, they have the financial resources. Having dealt with Barry Bonds, they are prepared and aware of what it is like to have a megastar in the locker room. And, as a bonus, Pujols is not known for the kind of charming personality that made Bonds so widely beloved by the media and opposing fans.
Could Albert lose his heart to San Francisco? Ever been there? Would you rather have $300 million in flyover country (St. Louis) or $270 million in the pearl of California? Interesting.
Labels: baseball, sports, Sports Economics