Wednesday, July 02, 2008
Canadians sue Facebook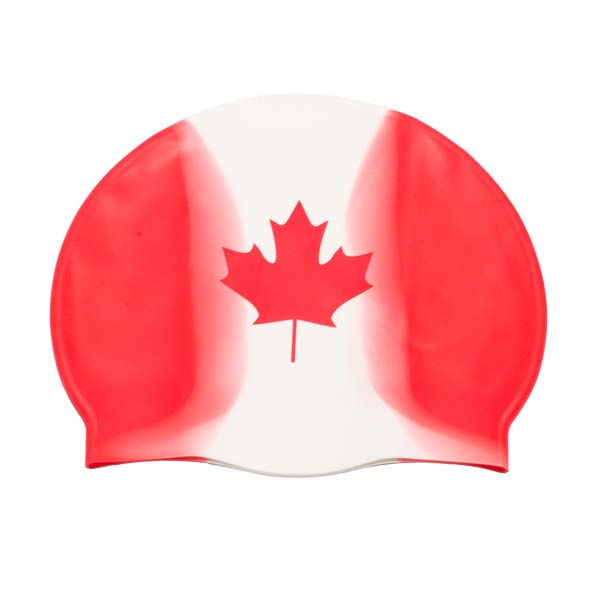 A group of law students at the University of Ottawa have
filed a complaint
with Canada's Federal Privacy Commissioner. The
students allege
Facebook has committed
22 violations of Canadian privacy law
. The accusations include that Facebook does not inform members about how their personal, supposedly private, information is disclosed to third parties for advertising and other for-profit activities, and also that it doesn't get permission from Facebook's users to do said information sharing.
The Clarion was concerned earlier this year when the stories surrounding
the Facebook beacon broke
. Anytime a social networking site concedes it is deliberately
tracking
users
personal information
and habits
for sale
it is worrisome. This kind of search technology is the internet at its most nefarious,
privacy invading
level.
Among the companies Facebook has informational alliances with Blockbuster Video, CBS, Travelocity, Hot Wire, eBay, The New York Times, Overstock.com, along with many, many others. Blockbuster is currently being
sued in Texas
over information it got on Facebook's users without their knowledge or consent.
Labels: Pop Culture, technology