Monday, October 08, 2012
Big Boy Football
This weekend provided the perfect demonstration of why schools from mid-major conferences should never sniff the college football national championship game until there is a playoff
1
. People say all the time that the so called mid-major football schools like Boise State and TCU have no idea how tough it would be to play a real conference schedule.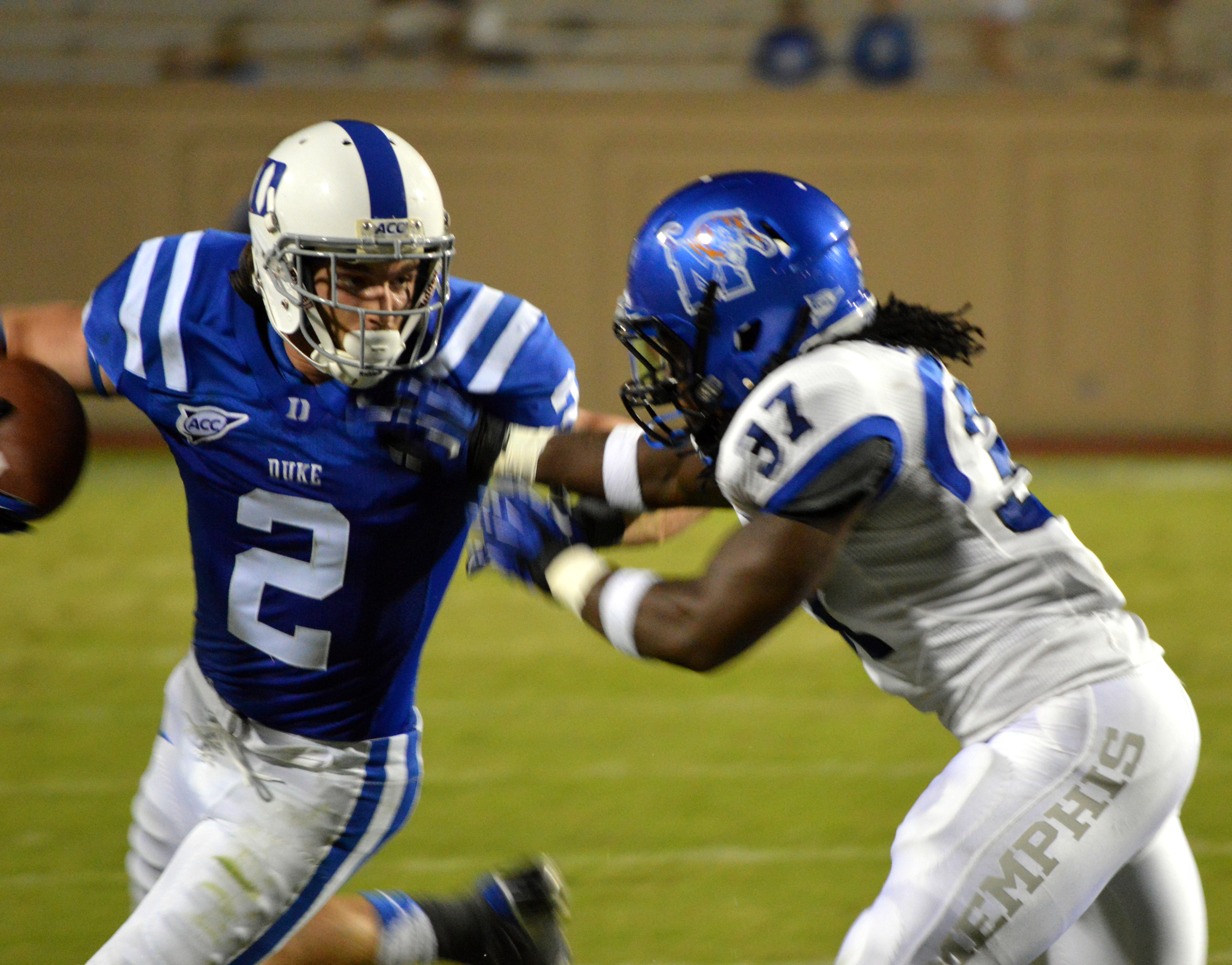 This weekend was ample demonstration. The bottom dwellers in powerhouse football conferences, like the SEC and the Big 12, provide an unprecedented degrees of difficulty for schools used to beating up on the little sisters of the poor in conference.
Last year
while whining about missing out on a BCS bowl, TCU beat New Mexico, Wyoming, Colorado State and UNLV en route to winning the Mountain West Conference.
Yesterday in their first season in the Big 12, TCU got beat by Big 12 doormat,
Iowa State
. Just to give you some perspective, Iowa State is 27 up and 40 down since 2007, and hasn't had a coach finish with a winning record at the school since
Earl Bruce
, who's tenure ended in 1978. Yet in big time football conferences, everybody is trying to improve every year, and Iowa State has been getting incrementally better under Coach Paul Rhodes.
Hey TCU, this is what big boy football looks like. And
Boise State, you are an even bigger joke
who would struggle to finish .500 in the PAC-12, let alone the SEC. So please, be quiet and enjoy the Poinsettia Bowl.
We also have a remarkable note from the least of the "big time" football conferences, the ACC.
Duke football
is 5-1 overall, 2-0 in conference. You want to talk perennial football doldrums?!? Duke hasn't been 5-1 since this year's freshmen were a mere one and two years-old, 1994, when they were still coached by Steve Spurrier. As Mel Allen would say, "Now how about that?"
Notes
1Where if they can earn their way in with victories, more power to them.
Labels: college football, NCAA, sports