Wednesday, October 31, 2012
#FashionDriveBy Teaser: Fall 2012
In the spirit of Halloween, we wanted to give you a
sneak peek at our upcoming #FashionDriveBy
, featuring hair by the incredible duo,
Angela Goldman
and
Kara Pezzimenti
. And, better yet, we finally convinced these lovely ladies to take their well-deserved place in front of the lens, too.
Clothes and makeup were designed by
First Edition
, the refurbished style project created by our own
Cady Childs
. The shoot also features
jewelry by Hannah Trogdon
, and a
bandit-style cameo
from
The Real Laww
. All photos by
Jessica Blakely of Jessica Arden Photography
.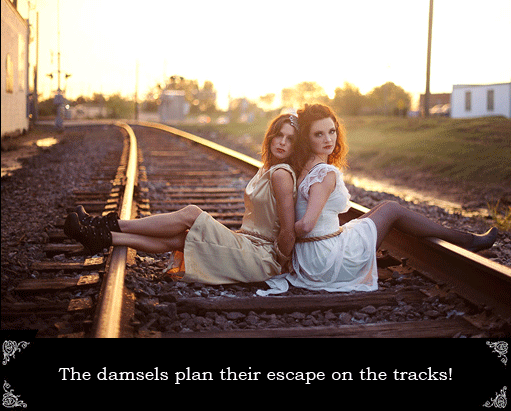 We hope this is a good treat (and trick) to start your Halloween right. Stay tuned for more!
Labels: Durham, Fashion, Fashion Drive-bys